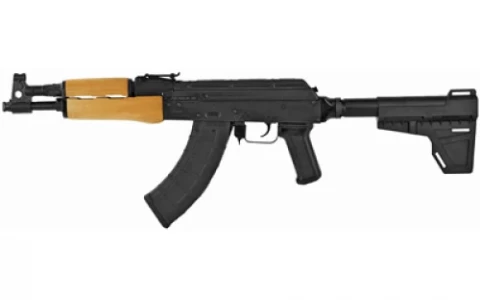 Featured Deal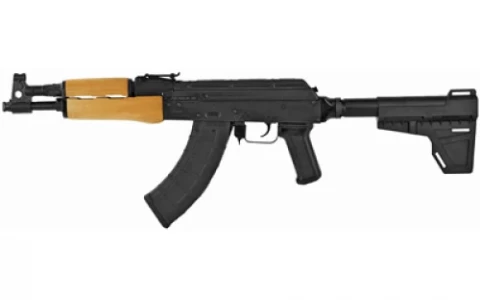 Century Arms Draco HG4949N
Brand New
Century Arms Draco HG4949N for Sale
Product Description
Century Arms, Draco X, Semi-automatic Pistol, 762X39, 12.25" Barrel, 30Rd, Steel Frame, KAK Shockwave Blade Pistol Grip, 30Rd, 1 Mag
Century Arms Draco HG4949N Comparisons
Century Arms Draco HG4949N Reviews Joshua M
September 10, 2019
Joshua M on
First off thanks buds for the great service. I have just received this draco pistol with shockwave brace I have not shot it yet just got home but right out of the box looking it over and got to say wow just fantastic looking gun. The finish is great and t
Century Arms Draco HG4949N Variations
Century Arms Draco HG4949N Questions and Answers
Asked by
dev02
3 years ago
Forrest, No buffer tube. Just a mounting assembly to mount brace on this pistol.
Forrest, yes and no. There is a rear mount adapter required for the tube to mount to the rear of the pistol. Just start at 2:20 here for the parts required for mounting : youtube.com/watch?v=B-TbYrW4uUw
Asked by
dev02
3 years ago
Hi Gavin, Yes, This is made in Romania by Cigur and imported by Century. Century International Arms Inc has been one or North America's largest importer of new and surplus firearms. With over 50 years of experience Century is well known through the indust
Please click the green box stating it as the best answer. This will stop unwanted emails. We are rated on our answers and are just volunteers, not Buds employees. You can choose more then one Thank you!
Century Arms Draco HG4949N Price History