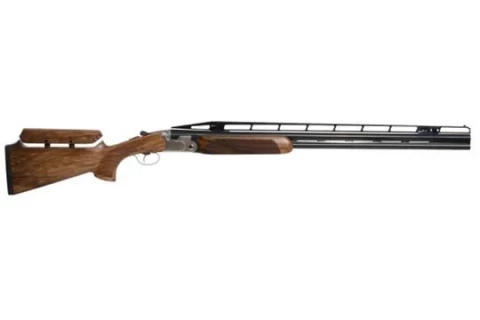 Beretta 692 Trap
Brand New
About Beretta 692 Trap
BERETTA 692
At its core is a 1.6" wide receiver designed to give superior balance and stability as well as intuitive shouldering and fast target acquisition by placing more weight between the hands. Also, the action is engineered to withstand the rigors of tens of thousands of rounds of serious training and competition thanks to its two huge locking lugs and replaceable barrel shoulders. Its adjustable trigger, adjustable ejection-extraction, adjustable balance and (optional) adjustable comb, means the 692 can truly become an extension of your body.
Beretta 692 Trap For Sale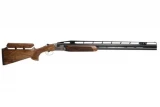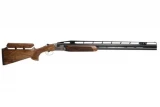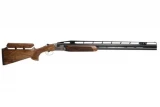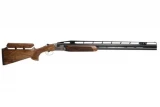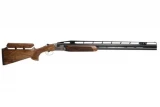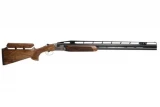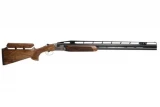 Beretta 692 Trap Comparisons
Beretta 692 Trap Reviews Lloyd Pattison
January 2, 2019
Beretta 692 Trap shotgun review
It is visually absolutely identical, the same checkering, same pistol grip, just a little trigger. Behind the rubber-coated top lever is a safety but it's not a barrel selected nor barrel selector on this gun. It got a full-length non tip at rib with a s SuperMrcat
January 2, 2019
Beretta 692 X-Trap overview
the 692 X Trap gun have a problem of locking up the top lever after the first barrel is fired with no warning and then they cant be opened or fired.I have just had mine do this at a competition shoot and in the end we had to remove the stock from the gun Fabbrica d'Armi Pietro Beretta S.p.A.
January 2, 2019
Beretta 692 X-Trap overview
This shotgun is a MicroCore to fit in a better way of your shoulder when you shoot. The highest level of performance to shoot like a star. Perfect pattern distribution and reduced muzzle raise thanks to the new Steelium Plus barrel, smooth and precise han Vic Harker
January 2, 2019
Beretta 692 Trap – test & review (By Vic Harker)
Tipping the scales at 8lbs 12oz, this Beretta is no lightweight, but that's not required for Trap shooting; and its balance, placed correctly between the hands, immediately inspires confidence. This confidence translated into some accurate shooting on DTL Taste of Canadian Outdoors
January 2, 2019
Beretta 692 International Trap Review after 3 years of shooting
This comes with a new branded recoil that they call it Micro Core. Stock is a beautiful Walnut the finish and checkering is beautiful. The safety is off and on only, there is no barrel selector . This gun has a very minimal muzzle. The thing that I don't Beretta 692 Trap Variations
Beretta 692 Trap Questions and Answers
Beretta 692 Trap Price History