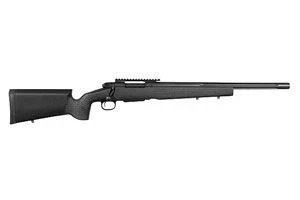 Featured Deal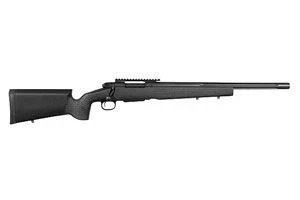 FN SPR A5M 75640
Brand New
FN SPR A5M 75640 for Sale
Product Description
Barrels are MIL-SPEC cold hammer-forged, fluted and have a hard-chromed bore. One-piece steel MIL-STD 1913 optical rail has an additional 20 MOA of elevation built in. Fully adjustable for LOP and cheekpiece, matte black McMillan fiberglass stock offers a close-radius upright grip, … read more textured gripping surfaces, undercut buttstock profile, semi-wide tapered forend, adjustable comb and four flush mounting points for slings plus a steel bipod stud. Tactical box magazine.
FN SPR A5M 75640 Comparisons
FN SPR A5M 75640 Reviews Andrew Ray
December 9, 2018
Andrew Ray on
nice! i got the bushel HDMR with the Horus 59 in it. absolutely love the glass.
FN SPR A5M 75640 Variations
FN SPR A5M 75640 Questions and Answers
FN SPR A5M 75640 Price History