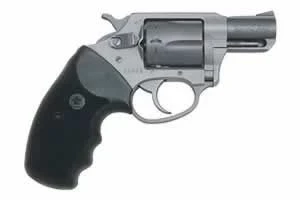 Charter Arms Southpaw
Brand New
About Charter Arms Southpaw
Charter led the way in developing the first truly left-handed revolver. The Southpaw is identical to the Undercover Lite, but completely reverse-engineered. The cylinder releases and opens to the right side for your lefty convenience.
Charter Arms Southpaw For Sale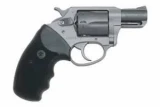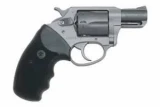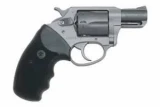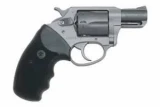 Charter Arms Southpaw Comparisons
Charter Arms Southpaw Reviews Robin A on
EXCELLANT GREAT CARRY GUN !!!!! Excellent Fast Service - as usual. Not tired yet, the fit and finish is excellent. Picked this one up at my FFL today, thanks buds for the super fast shipping. Great gun, well made. The trigger is fairly good in both single, and double action. My FFL dealer did a double take on this little gem when I pointed out that its for a lefty. He 2ndAmendmentonabudget
March 24, 2012
First of all, this site has the MSRP way, way wrong. MSRP is actually $428 according to the Charter Arms website. That means at most retailers you are looking at a price tag of $350-$385. I got mine for $351 at a local retailer. Charter Arms were original
Charter Arms Southpaw Variations
Charter Arms Southpaw Questions and Answers
Charter Arms Southpaw Price History