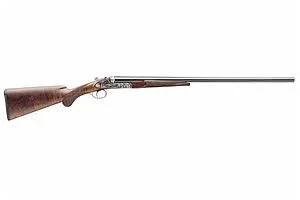 CZ Ringneck 201A
Brand New
About CZ Ringneck 201A
To meet the demands of American upland gunners, CZ has crafted a selection of side-by-side game guns unsurpassed in elegant grace and specifically designed for flushing birds. Each gun in the line is built on frames proportionate to their specific gauge. Unlike other manufacturers that mount 28 ga. barrels on a 20 ga. frame and call it good enough, CZ's Bobwhite and Ringneck 28 ga. quail-guns are built on a petite 28 ga. frames to give them proportion and balance found on no other production gun on the market. In addition to their frame-specific construction, each gun is stocked in beautifully sculptured Turkish walnut with a straight English style grip and double triggers(Bobwhite) or conventional American pistol grip with a single trigger (Ringneck). Both are hand checkered 20 lines to the inch. A side-by-side of perfect balance with beautiful wood mated to polished steel lacks only one element to make it a true classic – hand engraving. Both the Bobwhite and Ringneck side by sides feature hand engraving. These color case hardened shotguns are available in 12, 20 and 28ga with 5 screw in chokes in 12 and 20 ga. and fixed chokes of IC & Mod in .410.
CZ Ringneck 201A For Sale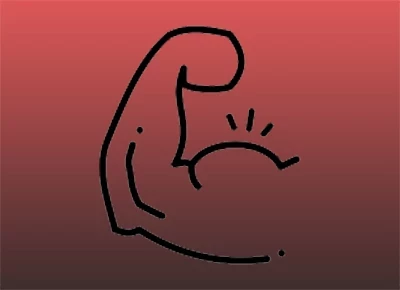 Detailed Review
The CZ Ringneck 201A is a side-by-side shotgun manufactured by CZ-USA. It's a classic and elegant double-barreled firearm that's perfect for hunting birds, clay target shooting, and other outdoor activities.
One of the standout features of the CZ Ringneck 201A is its beautiful Turkish Walnut stock and forend. The wood has a natural luster and superb grain pattern that makes it look fantastic. Moreover, the firearm has a polished black finish on the barrels and receiver, giving it a refined look that any gun enthusiast will appreciate.
The CZ Ringneck 201A has 28-inch barrels with a ventilated rib and a brass bead front sight. The vent rib helps reduce recoil, making it easier for the shooter to stay on target, while the brass bead provides a clear sight picture, especially in low-light conditions.
The shotgun has a break-open action, which means the shooter needs to manually open the gun to load and unload shells. This gives the shooter more control over the firearm and can help prevent accidental discharges. The CZ Ringneck 201A has automatic ejectors that throw out spent shells when the gun is opened, allowing for quick follow-up shots.
The CZ Ringneck 201A features a single selective trigger that allows the shooter to choose which barrel fires first. This feature is handy for shooters who prefer one barrel over the other or want to customize their shooting experience. The shotgun also has an tang-mounted safety that's easy to access and use, ensuring maximum safety during use.
In conclusion, the CZ Ringneck 201A is a premium side-by-side shotgun that's stylish, reliable, and accurate. With its beautiful walnut stock, polished black finish, and high-quality components, this firearm is perfect for experienced hunters and novice shooters alike.
CZ Ringneck 201A Comparisons
CZ Ringneck 201A Reviews Rick W on
Nice little 410 for the money. Comes up nicely, fit and finish as described. Patterned well at 25 yards. Looking forward to using on my next quail hunt. Nice to see someone still building caliber specific framed shotguns in this price range. (very petite)
CZ Ringneck 201A Variations
CZ Ringneck 201A Questions and Answers
CZ Ringneck 201A Price History